Moonpig.com and Zappar have announced a partnership, which will bring the cards to life with AR or augmented reality.
Customers will be able to create their own greeting cards on Moonpig.com by uploading their own personal video messages, which the receiver can then view through a Zappar-enabled smartphone. Printhut.co.uk® reckon this is a superb example of showing how print media can work with the greater media landscape. Its smart, easy and very entertaining. Christ knows how it works, but that needn't matter, I'm never going to have to explain it to granny am I ?
It reminds us of the first star wars film where Lucas brings to live the chess board with hideous creatures knocking nine bells out of each other!!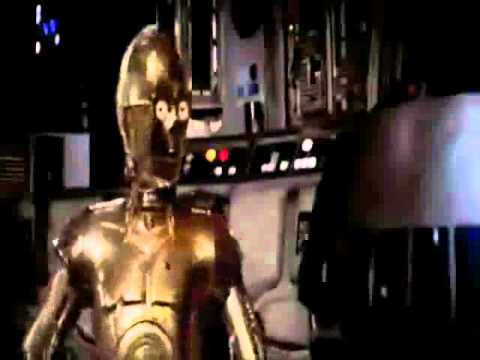 Watch the sales grow moonpig!!!
And if you thought that was good check out this guy who's right on the money with AR:
via Moonpig and Zappar announce partnership to bring cards to life with AR | The Drum.